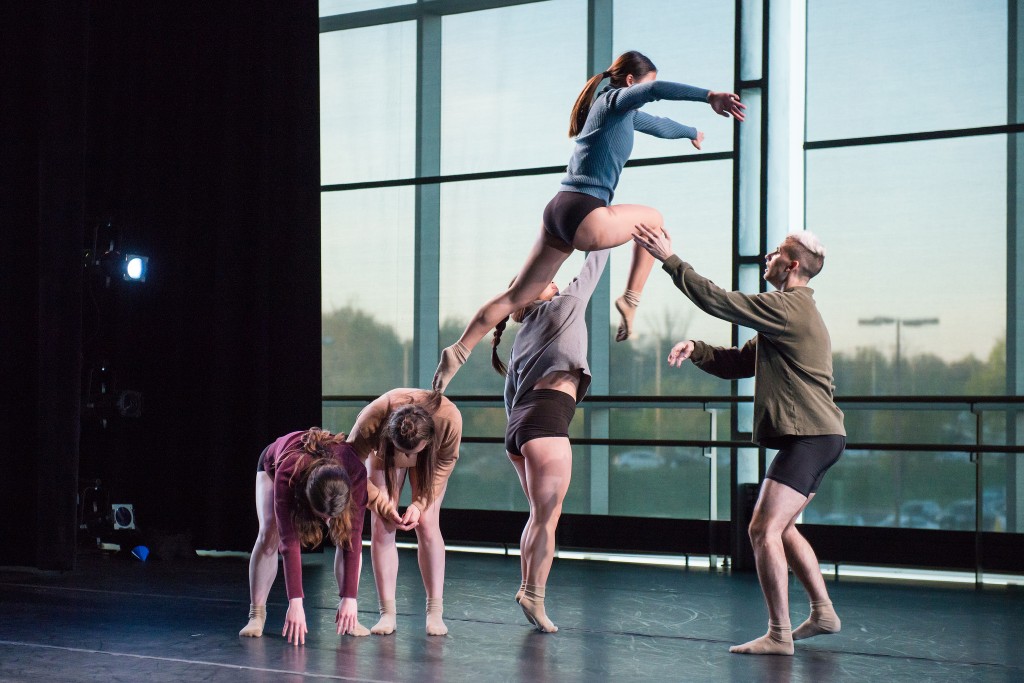 Thank you for considering UMBC! The departments in CAHSS do not participate in the Admissions decision-making process for undergraduates.
As of the publication of the 2015-2016 Undergraduate Catalog, qualification for admission into any of the undergraduate programs in CAHSS is based on a student's admission to UMBC and that student's ability to pursue the degree requirements within the limits of their department's academic standards (e.g., grade of C or better in all major requirements) and UMBC's academic regulations, including the Course Repeat policy.
Freshman Applicants
The Admissions Committee weighs a number of factors in making its decision. In addition to grade point average and standardized test scores, the strength of your curriculum, class rank and other achievements as well as your essay will be considered. Reviewing the most recent Freshman Class Profile in UMBC's Fast Facts may give you an idea of the students who are admitted to UMBC. UMBC expects applicants to have completed a strong college preparatory program of study from an accredited high school. For more information about applying to UMBC as a freshman, including resources to help you with your college search, visit our Freshman Admissions page.
Transfer Applicants
The Admissions Committee evaluates transfer applicants on the basis of their academic record at previous institutions. Cumulative grade point average, performance trends, strength of curriculum and performance in courses related to the intended area of study are considered. To learn how to apply to UMBC as a transfer student, visit our Transfer Admissions page. For more resources particular to transfer student visits, credit transfer, and more, please visit our Transfer Student Resources page.