CAHSS Advising Team
The College of Arts, Humanities, and Social Sciences (CAHSS) Academic Advising page serves as resource tool for current and future undergraduate students who are interested in majors, minors, or certificate programs within our College. Students that utilize this resource will be able to access information about who to contact for academic advisement, semester dates/deadlines, tips for academic success, and a host of other student support services available to them. We strongly encourage all of our students to visit our page and meet with their advisor regularly to stay informed about new student opportunities, on-campus student resources, and academic progress towards successful degree completion.
---
CAHSS Advisers

James Hamilton
Academic Advising Coordinator
Fine Arts, Room 553 / 410-455-2958
jamham@umbc.edu
James started at UMBC in 2017 and has served in the field of higher education for over seven years. He brings knowledge in the areas of academic advisement, recruitment, and other key student support services. James received his B.S. in Sport Management from Coppin State University and earned his M.S. in Management from UMUC.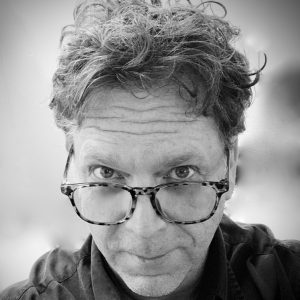 Robert Pawloski
Academic Advisor / Dept. of Economics
Public Policy, Room 334 / 410-455-5922
rpawloski@umbc.edu
Robert is a graduate of UMBC, Class of 1992.  He worked for over 20 years in the entertainment business in Los Angeles and returned to UMBC in 2010 to teach as an adjunct professor in the Visual Arts, Cinematic Arts Program.  Since then he has worked on staff for the Office of Academic & Pre-Professional Advising as a general advisor and media producer.  He joined CAHSS in 2019 as an academic advisor working closely with the Dept. of Economics.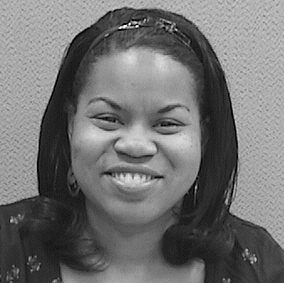 Jenae Wilson
Academic Advisor / Dept. of Psychology
Math & Psychology, Room 302
jwilso8@umbc.edu
Jenae is a UMBC graduate, class of 2003, and began working at the university in 2006 as a transfer evaluator for the Registrar's Office. A Maryland native, Jenae has served in the higher education field for ten years, working at both two- and four-year institutions. She was promoted to the role of CAHSS academic advisor, working within the Psychology department, in May 2020.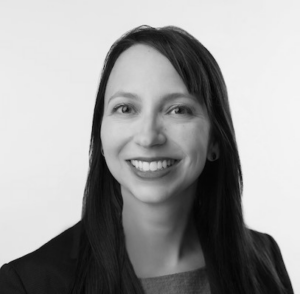 Molly Timko
Academic Advisor / Pre-Law Advisor
Public Policy, Room 358 
Molly joined UMBC in 2022 as the pre-law academic advisor.  She worked for over 10 years in the fields of law, healthcare compliance, and research administration/regulatory affairs.  Prior to attending law school, Molly served as an undergraduate admissions counselor for international and transfer students.  Molly earned her B.A. in Anthropology and Art History from the State University of New York at Buffalo, M.S. in Higher Education and Student Affairs Administration from Canisius College, and J.D. from the City University of New York School of Law.